Vacancies
Would you like to work in a dynamic environment, in a brand new warehouse, with the latest equipment? Please contact us for an introduction while enjoying a cup of coffee or tea. Mail your resume to vacatures@gambakker.nl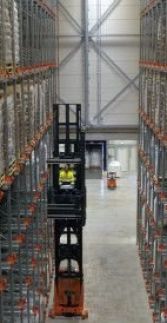 All-Round Warehouse Employee
We are looking for logistics team players to join our team. You will join a hardworking, dynamic group of people, with a real sportsman's mentality.

40 hours

Location Westzaan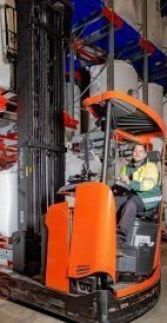 Forklift Driver in 5 Shift Services
We are looking for forklift drivers for our location in Wormer. You will mainly be involved in the following activities. Read on quick.

40 hours

Location Middenmeer